A Family Owned and Operated business that has been based out of Southwick, MA for over 50 Years. Our long standing high quality craftsmanship, personal commitment to each project and exceptional customer service has established us a leader in our field.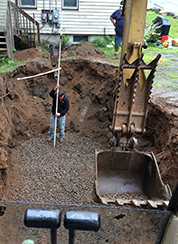 From the very old steel tank septics to the newest engineered systems, we are knowledgeable with it all. We offer professional and reliable services to our customers, and are always happy to provide references. Whether your project is residential, commercial or industrial, we can help!
• Cleaning / Pumping
• Repairs / New Installations
• Perc Testing / Septic Designs
• Pump & Alarm Repairs
Annual or Semi Annual
Maintenance Programs
• Stumping / Disposal
• New Homes / Additions
• Cuts and Fills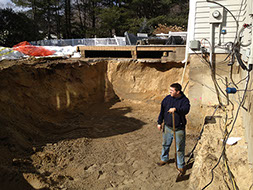 • Drainage / Swales and
Structures
• Rough and Finish Grading
• Hauling of Materials / Single
and Triaxle Dump Trucks
• Sewer, Water Main
and Hydrant Repairs
• Storm Drains, and Oil
Water Separators
• Typical Site Size 3 to 10 Acres
• Subdivisions, Drug Stores, Car
Dealerships, Etc.
• Utility Installations
Find us on Facebook: Search Berry Construction Group LLC
Asphalt Paving & Maintenance
• Milling / Reclaiming
• Crack Sealing / Line Striping
• Paving
• Building 3 Stories and Under
• Hydraulic Hammers
• Saw Cutting and Breaking
• Crushing and Screening
• Specializing in Commercial and
Large Scale Retail
• 24 Hour Radio Dispatched Service
• Salt, Sand / Salt Mix, and Ice Melt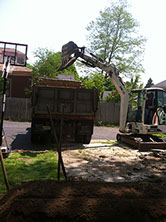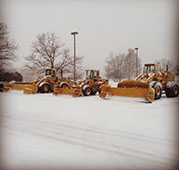 Servicing: Southwick, Agawam, Feeding Hills, Westfield, Russell, Huntington, Granville, Longmeadow, Springfield, West Springfield, Holyoke, Western Massachusetts, Hampden County, Connecticut, Granby, East Granby, Suffield,Windsor, Enfield
Copyright 2015 Berry Construction Group LLC • 73 Will Palmer Road, Southwick, MA 01077 • 413-569-3186